Let your love live on.
Help protect and provide for your loved ones after you're gone. Up to $50,000 in whole life insurance coverage.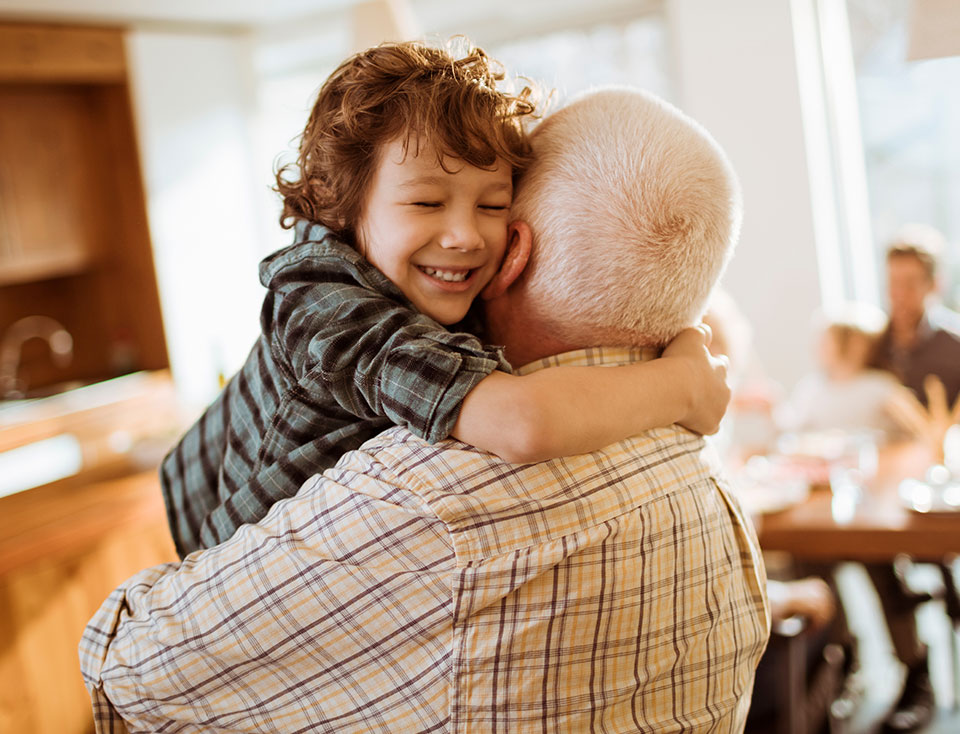 Added protection for your family
Coverage that benefits your loved ones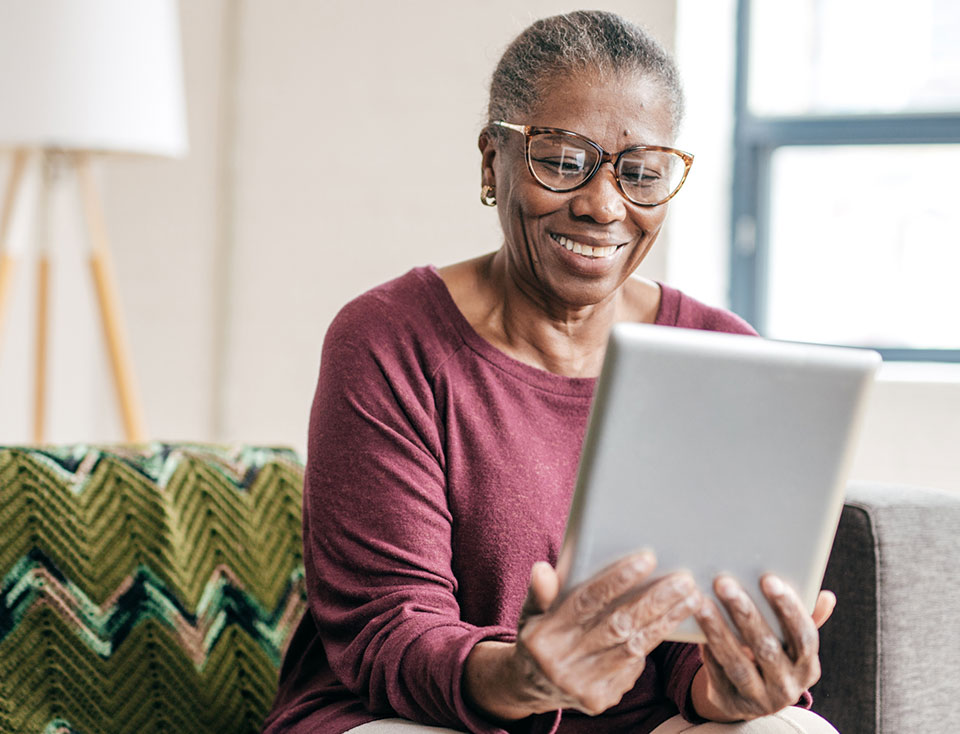 Apply quickly and easily online.
Finish the process in a few simple steps.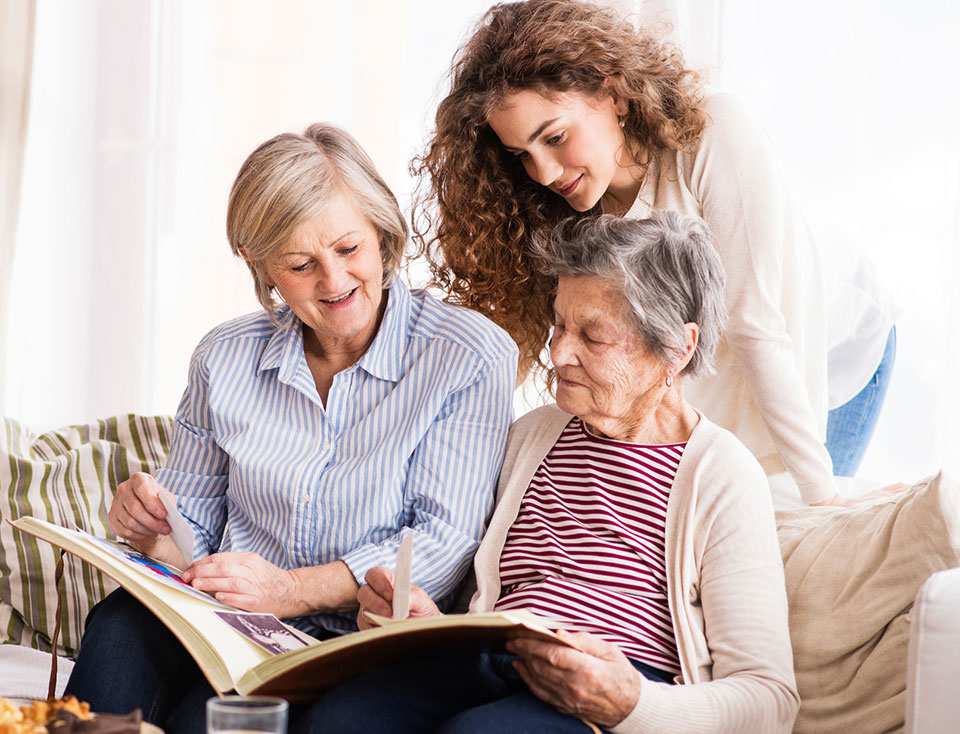 30 Day Try-It-On Period
Cancel Your Plan for a Full Refund
Features of the Insurance Policy
Do you offer online customer service?
No Medical Exams
You cannot be turned down because of your health. We can guarantee acceptance because of a two-year limited benefit period. This is permanent, whole life insurance with no health questions asked and no physical to take.
Locked-in Premium & Benefit Amount
Once insured, your premium gets locked in and is guaranteed to never increase for as long as your coverage lasts. Your benefit won't decrease simply because you grow older and is based on your gender and age (in Montana, age only) when your coverage takes effect.
Flexible Payment Options
Enjoy the flexibility to pay premiums monthly, quarterly, semi-annually, or annually.
Coverage Can't Be Cancelled
Final medical and hospital bills. Funeral and burial costs. Unpaid credit cards. Home or car loans. Colonial Penn's Guaranteed Acceptance Life Insurance offers you easy and affordable coverage. With sufficient life insurance in place, you can rest easy knowing that your final expenses won't add to your family's grief. As long as you pay your premiums, your coverage cannot be cancelled.
Colonial penn Experience
Personal Protection For Our Customers
Offering peace of mind for over 60 years
Try It On Period, 30 Days of Getting to Know Us
Lets you change or cancel your plan for a full refund if it doesn't feel quite right.
Need more help?
We make it easy to compare plans so you can find the best fit for you.
Or give us a call and we'll help walk you through it!